VB.NET
Development Company
VB.NET is a plain and contemporary object oriented programming language developed by Microsoft. VB.NET runs on .NET framework giving full access to the .NET libraries. This tool plays an important role in the creation of web pages, mobile applications. The reason of fame for this language is the easiness to understand it. It is not mandatory to be a pro in the programming language to operate VB.NET. The core benefit of Visual Basic is the programs developed in this language can also interact to other programs created C#, Visual C# thus proving a superior adaptability.
Our team has accomplished to gain innumerous customer base of VB.NET and we are still counting. We provide the cutting edge solutions in Visual Basic development services across the globe. To know more, kindly contact us.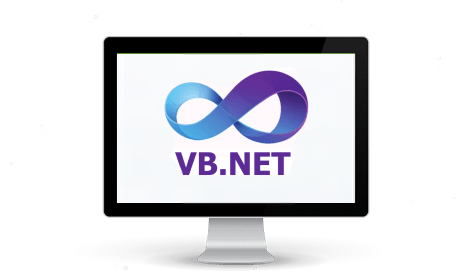 Our VB.NET application development services includes:
Development of eCommerce applications
Dynamic Business ASP.NET websites / portals following Web 2.0 and WAI standards
Content Management System (Dot Net Nuke) based Websites
Development of Customer Relationship Management (CRM) applications
MS-Office Add-In Applications
Client/Server Applications
Windows Mobile Applications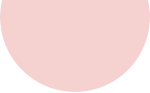 We are transform your business with VB.NET software development
We are also developing following areas.
VB.NET customization services
B2B, B2C website development
E-commerce application development
VB.NET migration
Client/server applications
VB.NET powered CRM development
Maintenance and support