Cost Effective Way To Build Custom
Database Application.
One of the best database management systems, SQL servers was introduced by Microsoft 31 years ago. SQL server is used to create enterprise level software. The main function of SQL is to retrieve and store the data as per the requirements of other software programs irrespective of running on the same or different computer across a network.
Our experts have gained excellence in all the major versions of SQL servers. Moreover, we also provide our support services to SQL developers, coders, architect and consultants. You can choose your convenient one from our wide range of services. To top-up, we cater our services irrespective of the business scale. We welcome start-ups, small-medium and large firms regardless of the budget size. You can contact us for further details.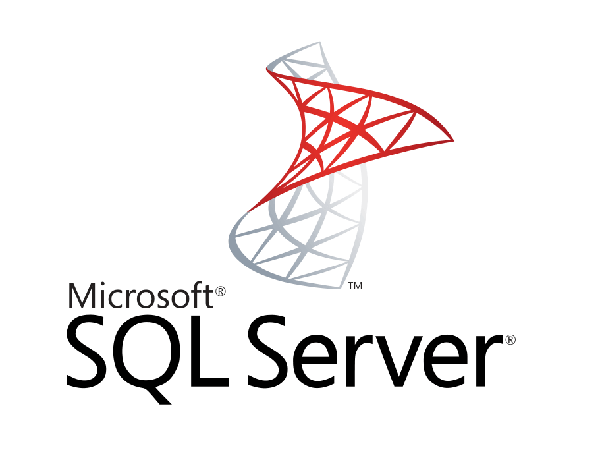 Why Choose Integrity Softwares for Your SQL Server Development Needs?
Developers with years of experience
Systematic development approach
Day to day communication for easy tracking
Affordable and realistic prices
Flexible hiring options based on priorities
High quality solutions without any errors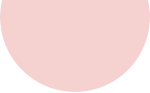 Cost Effective Way To Build Custom Database Applications
Our featured MS SQL Server Database Services are:
Microsoft SQL server development and design
SQL Server Transparent Database Encryption (TDE)
SQL server consulting
Microsoft SQL Server Analysis Services (SSAS)
SQL/T-SQL Programming
Troubleshooting and Query Optimization
Structured Query Language
Reporting and Integration Services
Database Performance Scalability and Indexing
Database Testing & Support