Social media marketing
Social media marketing is a category of digital marketing that uses social media platforms as their main promotional streams. It is mainly used to create your brand's image, increase the sales rate and to boost up the website traffic.
Having a profile on social media platform is crucial in recent times. Approximately 3.81 Billion people use social media worldwide. Therefore it is very important to make them feel your presence there in order to get your business noticed. It is one of the most powerful website optimization tools for the growth of your business.
More about social media:
25% of total USA users spent their time on social media platform.

More than 25% of the marketers are investing in social media.

As per survey 74% people use FaceBook for lead generation strategies.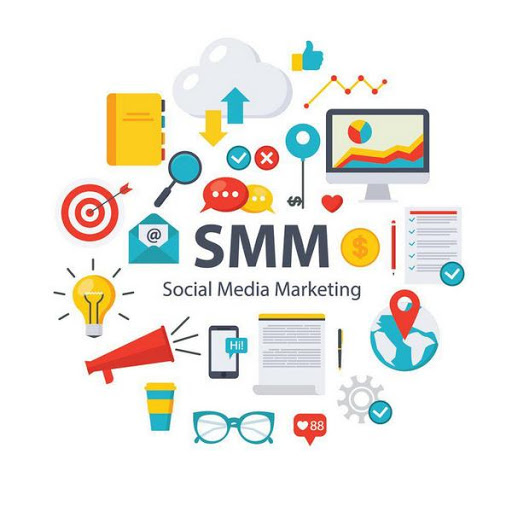 About Integrity
Integrity Soft ware's Inc is located at Glen Oaks, NY. Founded in 2019, by Mr. Vandit Anand, the firm is an accomplished one in transforming the business goals into digital solutions. Graduated from NYIT (New York Institute of Technology), he himself is a Microsoft Certified Professional and proved his caliber in innumerous Social Media marketing Company New York. The Integrity Team prioritizes the client's satisfaction over any other task.
To achieve the task successfully, we have:
Dedicated team of experts.

Have team for various tasks but all are driven to exclusive goal.

We are the social media agency NYC that customize our services according to the customer's budget and deliver them without quality compromise.

Quality assurance and testing services are embodied along every software development process without any additional cost.
Why choose Integrity
We are New York City Social Media marketing agency having an integrated creative team that perfects the art of performance. Our team expertise themselves in visual storytelling in an artistic way. The organization comprises of copywriters, graphic designers that knows how to raise your brand value across the platform.

The most promising way to get result in social media marketing is to do repetitive testing. We perform some sure shot tactics like creative executions that helps you maintain your brand value. Many companies claim it but we are the social media agency New York City that actually spends hours in testing to get the performance as par excellence.

At Integrity, we target the customer driven approach. The position of your business or the number of customers becomes secondary for us when we the center of our work is to attract as many customers as we can. Our team understands that the ultimate goal of social media marketing is nothing but to drive maximum customers and we are well focused on it.

At Integrity, we understand that each enterprise has their own needs. To fulfill the need, we customize the strategies according to your requirements. We have tailored tactics for each one of our project.

Our social media marketing company New York City has the best professionals that choose the best tech for every project that helps us to understand your business details quickly. Additionally these techniques also help us to get the deeper knowledge about your niche, your audience and last but not least, your competitors.
Services at Integrity
Profile Creation: First things should be done first. To start with, you need to create a profile. We create a profound profile for various social media platform such as FaceBook, Twitter and LinkedIn to outset the promotion.
Page Creation: It includes generating various active pages that contains all the necessary information along with promotional activities.
Social media post circulation: Our NYC social media agency will circulate the promotional events of your business at regular interval of time, which increases the visits on your blog and the audience, which are more likely to turn into customers sooner or later.
Use of paid campaign Creation: There are many paid campaigns available on social media platform that advertise your brand. It makes noticeable returns upon nominal investments.
SMM consulting: Our organization also provides consultation on social media marketing NYC. We provide some ethical strategies that deliver the targeted results.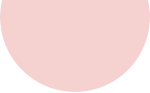 Frequently asked questions (FAQs)
Will social media marketing help to grow my business?
Definitely Yes. Getting the right content to the right customer is the key to the successful social media promotion.
Is YouTube important for marketing?
Yes, the video marketing is more popular nowadays as the visual remains on the visitors mind for longer period. Thus video advertising works really well.
What kind of social media content converts best?
We can't name any specific platform as it all depend the type of audience you have and how you publicize your content to them.
How many people are currently using social media?
It is said approx 3.81 billion people use social media.
Which is the most popular social media platform?
The most popular social media is FaceBook.