Python
DEVELOPMENT
Python is a well-structured, high-level on the go programming language that emphasis on code readability and uses whitespaces significantly. It is an object oriented programming language that helps developers to create small and large scale projects smoothly. Its framework commonly known as Django helps in hiding the source code by producing various web pages and transfers information to different web browser using templates.
Integrity is a premium name when it comes to the Python development services. Our expert team will provide you the right solution regarding the query and deliver the best python solutions. You can call us for further information also.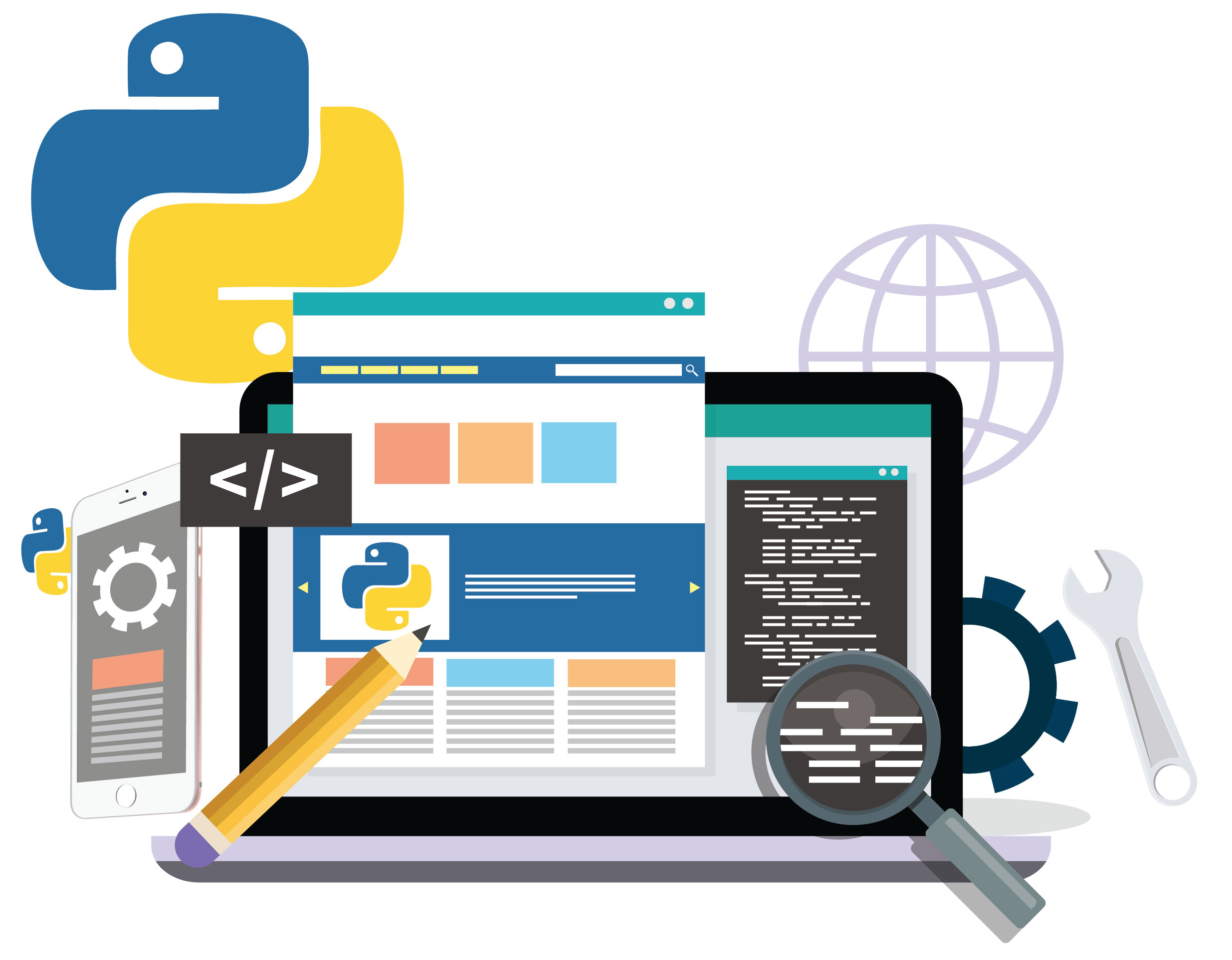 Why Integrity?
We also offer the customized python development services tailored as per your needs.
We have the most efficient team that believes in delivering the prominent solutions only.
Customized Python development solutions with dynamic website development.
Strong team of Python developers to provide effectual dynamic website development services.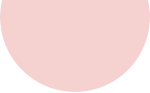 We are Specialized in Delivering the World Class Python Development Solutions to Improve your Business Brand and Boost Sales.
We are also providing following area services.
Python and PHP Integration Services
Python and ASP .NET Integration Services
Python Web Crawler Development
Python Web Services Development
Responsive Web development with the Python
HTML5 and Javascript, AngularJS