PHP Web Application
Development
PHP is an extensive purpose scripting language founded in 1994. It serves as a powerful tool for creating dynamic and interactive web pages. It is widely used as a proficient option of Microsoft's ASP. It is one of the most used scripting languages in recent era.
Integrity offers you lavish and customized PHP services. Our services are fully reliable in terms of quality. With the well trained staff, you can expect the excellence and dedicated performance for your task.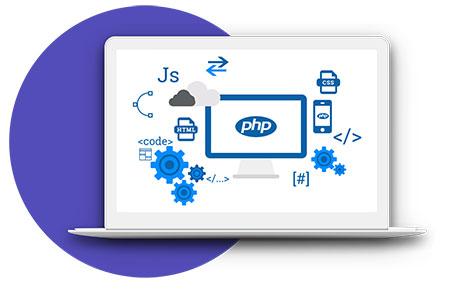 Our core expertise in delivering custom PHP development services.
Freedom to modify source code as per your business needs.
Make your web application dynamic, feature-rich and unique.
Cost effective solution for your web development needs.
Free to use and can produce better ROI for your business.
Capacity to build web applications from highly responsive social networking sites to secure e-commerce websites.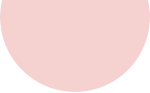 We are Specialized in Delivering the World Class PHP Development Solutions to Improve your Business Brand and Boost Sales.
Why you should go for PHP?
It provides you the freedom of altering the source code as per your requirements.
It provides unique templates and designs that makes your web application looks more attractive.
Generates better ROI for the business growth.
Budget-friendly to everyone.
Although it is free and easy to use, it provides high end security and thus suitable enough to make high class responsive sites.
We are also developing following areas.
Laravel
Joomla
CodeIgniter
WordPress
CakePHP
Zend
Symfony
Kohana