PPC management agency New York
The fast and potent approach to get the results in digital marketing draws many organizations towards pay per click (PPC). PPC stands for pay per click is a model of internet marketing in which the advertiser pays fees every time their ad gets clicked. Initially the focus is to get considerable amount of visit which later on shifts to turn the visits into customer's click.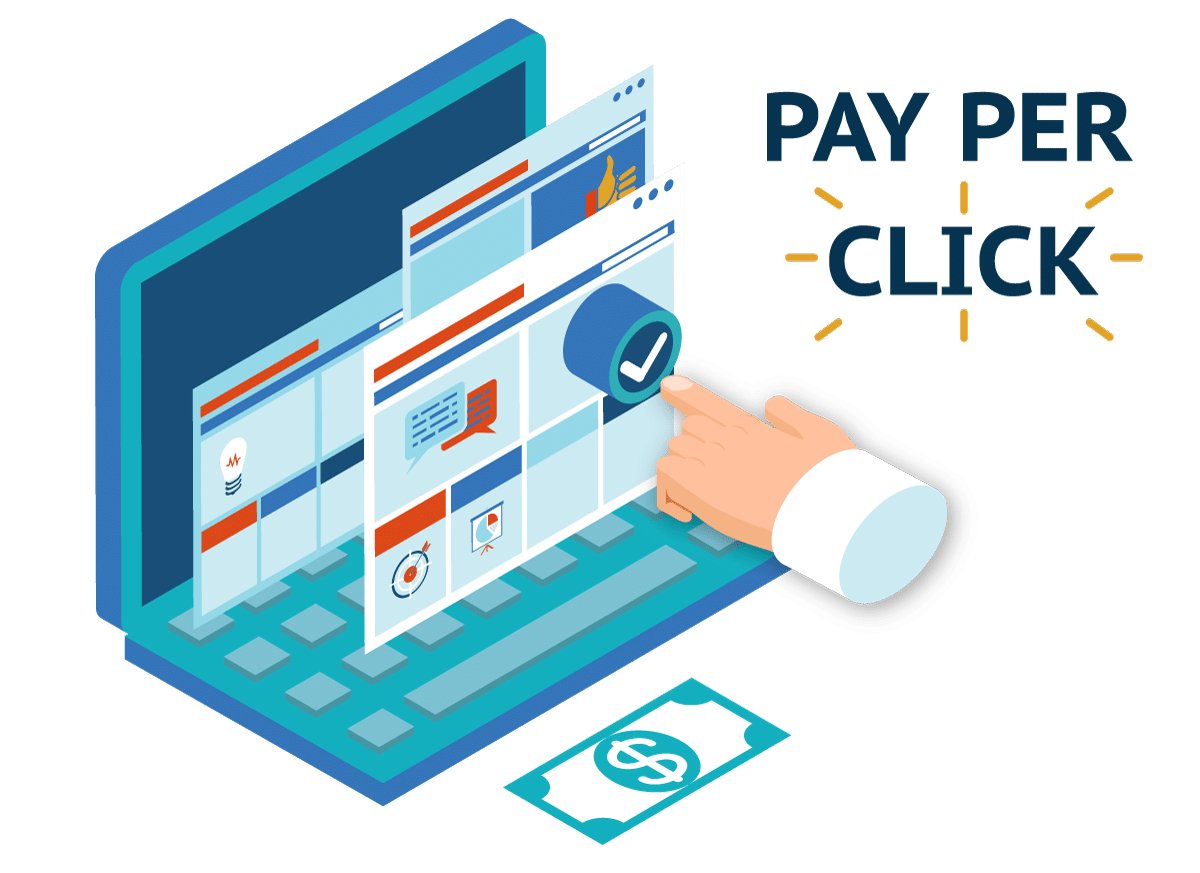 Who are we?
Integrity Soft ware's Inc is a PPC management agency New York, located at Glen Oaks, NY. Founded in 2019, by Mr. Vandit Anand, the firm is an accomplished one in transforming the business goals into digital solutions. Graduated from NYIT (New York Institute of Technology), he himself is a Microsoft Certified Professional and proved his caliber in innumerous New York City PPC management firms. The Integrity Team prioritizes the client's satisfaction over any other task.
To achieve the task successfully, we have:
Dedicated team of experts.
Have team for various tasks but all are driven to exclusive goal.
We customize our services according to the customer's budget and deliver them without quality compromise.
Quality assurance and testing services are embodied along every software development process without any additional cost.
Services at Integrity
Keyword research and analysis: Our NYC PPC agency experts use latest tools and techniques to understand the customer's behavior and figure out the most suitable keywords for our business growth. The continuous rectification of keywords will target the right audience and make them search more about your product.
Conversion rate optimization: Our professionals will boost your CRO rate with impressive ads and iterative testing of page designs.
PPC management: Experience our PPC management services NYC to get the proficient traffic on your landing pages within short period of time span. Our customized campaign fit easily in your budget and delivers the best results. When we say to leave the rest upon us, we actually mean it. We handle each and everything about your PPC account that includes keyword research, channel strategy or PPC campaign launch.
Landing page conversion: Our latest technique of optimizing land page conversion will boost the quality and quantity of leads. Our tactics includes generating persuasive headlines, high performing keywords, sharp content and to place clear calls to action. In a nutshell, we merge SEO and PPC that surely draws quality audience and target the desired results.
Social media advertising: According to a survey, nearly 54% of online users depend on social media to search their product. At our PPC marketing company New York our experts will perform a detailed analysis of your target audience and its behavior on social media platform.Based on this analysis, promotional images, videos and texts are prepared that improves your brand image and customer reach at considerable range.
Paid search marketing: At Integrity, we optimize your advertising strategies by highly utilized keywords and develop PPC oriented strategies followed by tracking your ROI. These practices will boost your quality score, CTR and impression share.
Bing and Goggle Ads Management: Our Goggle AdWords PPC agency New York will carry intense PPC audits that makes sure that your ads reach to the targeted audience segment. We create promotional ads for every kind of platforms that helps in improving your SEM targets. This overall activity will help you achieve higher engagement rates leading to the expansion of your business.
Why only Integrity?
Detailed report: We believe in maintaining the transparency in every project we do. We give you regular updates of the online and campaign activities. Our Pay per Click Agency in NYC deliver you customized campaign report that includes Goggle analytics results, keywords ranking and comprehensive PPC performance.
Customer driven approach: We work on the behalf of the voice of our clients. We identify our marketing goals and the omission happened in the existing campaign. We discuss the performance and the recommendations at your convenience. We line up meetings on monthly basis with your manager and discuss the upcoming actions to be done and also ask them if they recommend us something better.
Intense PPC audit: Our NYC PPC agency conducts thorough PPC audit that gives details of all the aspects of ongoing PPC campaign. In the report, we mention the performance of key performance indicators, account structure, analytics and remarking techniques.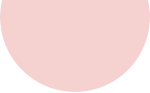 Frequently asked questions (FAQs)
What is PPC advertising?
PPC is an online advertising strategy that allows your enterprise to put the ads in the web.
What is PPC ad network?
PPC ad network is a platform that delivers ad to the users. For e.g. Goggle Ads.
What is PPC ads spend?
Ad spend is also known as advertising spend generally refers to the ad network budget.
Where can you advertise with PPC ads?
The most popular locations to place your ads are search results, social media, YouTube and third party websites.
What factors determine my PPC cost?
There are three main factors namely Bid, Target and ad quality.