The Ultimate
Excel Automation
Microsoft Excel has maintained its fame till now even after the arrival of many powerful apps. The prime reason behind its popularity is the ease to operate. Even the person with least experience can work upon the excel sheets.
Many NGOs, small scale business units and higher organizations don't have the capacity or the resources to hire an Excel specialist and as a result they are on the verge of risk.
At Integrity, we take the projects irrespective of the small or large scale and try to give our best. If you need a long-term data expert or an automation specialist, we are just a call away.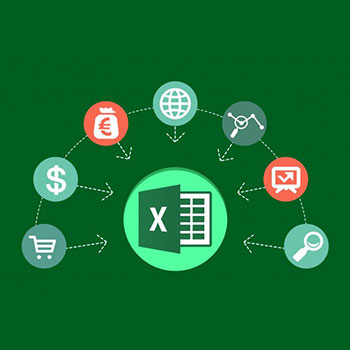 We provide customized solutions for Excel and the entire Microsoft Office suite.
Save 100's to 1000's of man-hours per year
Significantly reduce overhead costs
Greatly improve job satisfaction of their teams
Run circles around the competition
Eliminate 99%+ of data errors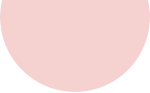 We will eliminate your Excel pains and help you save time and money through automation.
We have decades of experience across multiple industries. Here's what we're really great at.
How We Can Help You
Custom Spreadsheets
Dashboard Design
Excel Formulas
Excel Charts
Pivot Tables
Excel User Forms
Excel Automation
VBA (Visual Basic)
Macro Development
Task Automation
Automated Reports
Automated PDFs
Data Mining
MS Excel Consulting
XML Processing
SQL/Oracle Integration