What is Branding?
It refers to the market practice that creates a name, symbol or design that can be easily identified in the lot of other products of the same niche. It helps the customer to recognize the products and its services. The major significance of branding is it prints a remarkable sig through its unique design that is exclusively made for that product or services only. It is the most contemporary approach that demarcates your product from other competitors and clarifies the customers what to be expected. There are many creative branding agency New York that create the captivating and appealing one by combining areas like advertising, customer service, reputation and logo.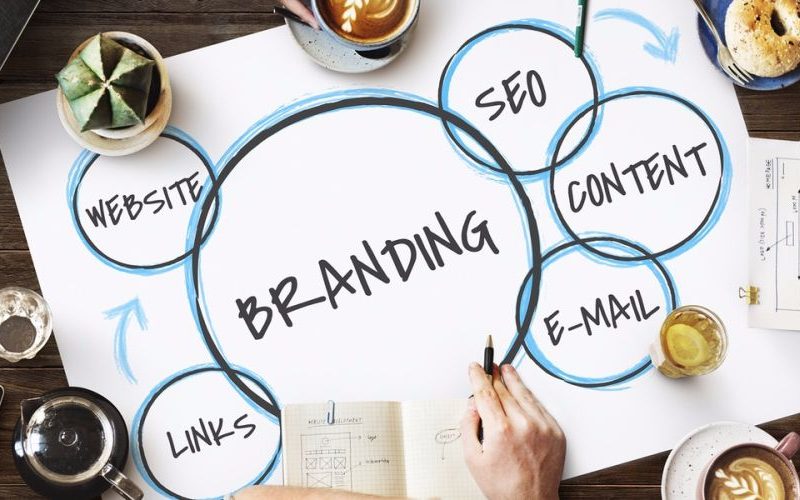 Importance of Branding
Branding plays a major role when you are settled in your field but want to take the firm to the next level. It comes in the act when you want to establish your product and stand apart from the rest. It alters the perception of audience for your product and service. Moreover, it increase the brand awareness boost your business as well.
Integrity for Branding
We are the pioneer Branding Agency NYC that believes in customer satisfaction and we achieve it no matter what. We follow the steps mention below for an impeccable Branding.
Brand Creation: We recognize the item embodiment and establishing soul, refining them into a convincing brand truth. We make semantic and visual brand semiotics, which communicate in a charming way, hence permitting the purchasers to genuinely associate with your image. We guarantee that your image picture is seen as a coordinated entire and pulls in end clients' consideration, along these lines alluring them to buy a specific item or administration; hereafter making a connected with client base.
Brand Placing: We are a branding studio NYC that generate an innovative platform to encourage a coherent and tasty logo revel in throughout all aspects. We speak your logo tale with most effect to stimulate choice and recognize for your customers for increased increase in sales. We make sure that your logo emerges out to be unique, authentic, and credible- with the aid of using giving it a beautiful visible identity, and a unique tone of communication.
Digital Strategy: Digital marketing is a continual layer in our every day lives. The top branding agencies New York make sure that your logo receives repetitive publicity with inside the virtual world, producing a power over the consumers. We omit the distance among on line and offline advertising; leverage virtual systems to develop client relationships and gauge advertising performance. This ensures a quicker increase for you than the others on your industry.
Tools we use for Branding
Logo designing: By designing a visually attractive and a fascinating logo we make certain that the primary glimpse of your logo draws a gamut of customers. Our experts of artistically profound photograph designers in New York graphic design agency, who're dexterous in brand designing, juxtapose the color, texture, textual content and logos in the sort of manner that your brand, that's the cornerstone of your logo identity, sticks out with inside the market.
Website We create websites that boost your logo to a desirable on line presence, clean accessibility, and an proper credibility with inside the virtual world. We make sure that your voice reaches your patron thru this pivotal advertising tool. We additionally create fascinating content material to elevate your logo to notion leadership.
Business letterhead Our brand management services NYC create visually stunning, pleasing and informative income gear like brochures, presentations, and advertising collaterals to inform your tale with inside the marketplace which can supply a completely unique promoting proposition to the cease user, creating a aggressive statement, and as a result influencing shopping for decisions.
Start up branding Your newly setup enterprise needs the high-quality implementation so that you can catapult it right into a complete grown a hit organization and we accept as true with in offering you finish to stop branding and verbal exchange offerings for making sure that your brilliant concept sees the mild of the day. Ourgraphic design agency New York performs proper advertising and marketing approach can assist your commercial enterprise concept blossom and develop into the commercial enterprise empire which you envisage and our group of professional strategists assist you craft the approach through constructing the proper advertising and marketing campaigns as in line with their analysis.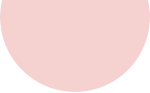 Frequently asked questions (FAQs)
What is a brand?
Brand is defined as a personality and identity of your enterprise that forms the first impression of the business to customers.
Why branding is important?
Branding is important as it defines the sheer position of your company and speaks up your company's product.
How long does it take to build a brand?
It will take approx 5 years to make a brand. It is possible only after you achieve a recognizable position in your field.
Do I need a logo to build a brand?
It is not essential to put a logo for a brand, but it obviously enhances your identity and helps your organization to stay unique among competitors.
How often should I update my brand image?
You should update your brand image by every 7-10 years.