Android App
Development
Android is based on the modified version of Linux Kernel. It is a mobile operating system that is used for creating applications for android system based smart phones and tablets.
Integrity pursues sheer Android development process and creates the applications according to the client's requirements. We have been known for delivering the best responsive sites and apps that are downloaded and liked by millions of people. While delivering the performance, we ensure the client's satisfaction. We always try to opt the on-going trend that works wonders for your network. Give us a chance to serve you once. Contact us for further enquiry.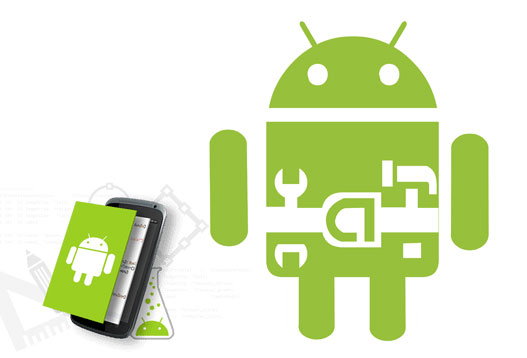 Some of the best features of Android App Development are.
Reliable framework for interface
Really great tool available for android development
Designed for both experience and emerging apps
Expressive and rich widget set
Layered architecture which is exceptionally fast rendering
Fast Emulator
Ever upgrading features
kotlin support
lots of google support libraries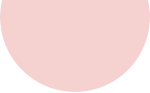 Leverage Android App Development For Your Business!
We are also providing following area services.
Native Android app development
Smart watch development
Android TV App development
Tablet application development
Android UI/UX Customization
Android Hybrid App development
Android Auto
Android Automation testing